Heavyarmoire, better known as Eric or Lunitari, is an associate founder of the guild, and was the second and fifth Rex (known at the time as baron).
Characters
Lunitari the Veil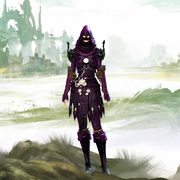 Female Human Mesmer, Level 80.
PLACEHOLDER
Olivia Cromwell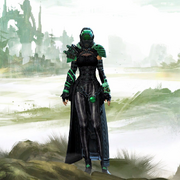 Female Human Engineer, Level 80.
A former member of The Oliver Garden, and descendent of one of the original founders.
Doctor Feelgood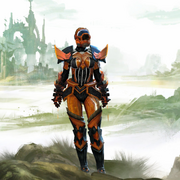 PLACEHOLDER
PLACEHOLDER
Sheoldred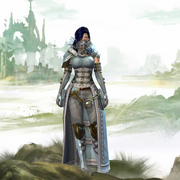 PLACEHOLDER
PLACEHOLDER
Saint Dimas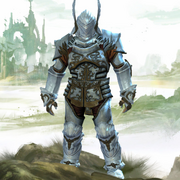 PLACEHOLDER
PLACEHOLDER
Community content is available under
CC-BY-SA
unless otherwise noted.