Prinnums is better known as Nick, Corran, or Rouge. He is a founding member of the guild, and was the guild's sixth Rex (known at the time as baron).
Characters
Rouge Hemlock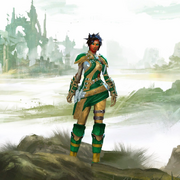 Female Sylvari Ranger, Level 80.
PLACEHOLDER
Corrna
Female Asura Necromancer, Level 80.
PLACEHOLDER
Rocket Rakkoon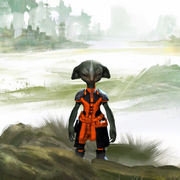 Male Asura Engineer, Level 39.
PLACEHOLDER
Oliver Sandford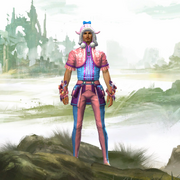 Male Human Mesmer, Level 34.
A former member of The Oliver Garden.
Corran Ironscythe
Male Human Thief, Level 26.
PLACEHOLDER
Olan Torchtail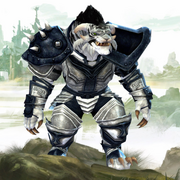 Male Charr Warrior, Level 25.
A member of the Torch warband, alongside Montross Torchfur.
Sarcelle Hemlock
Community content is available under
CC-BY-SA
unless otherwise noted.